How We Can Help
Citrus Orthopaedic and Joint Institute offers to patients a unique nonoperative 'primary' spine care program.
Citrus Orthopaedic and Joint Institute and Chris Reudink of Simply Spine, PLLC will work diligently to effectively diagnose your spine condition, educate you about your options and help manage your care. We will be your home for spinal care. When necessary you will be referred to the right physician at the right time in your pain cycle. Our primary spine care provider is YOUR advocate in the spine care arena. Our program offers preferred patient access to some of the areas' top spinal surgeons.
Knowledgeable, patient-centered, evidence-based, UNBIASED, collaborative, non-operative 'primary' spine care
Prompt and accurate diagnosis of spinal conditions
Delivery of patient care through singular episodes or as a 'primary' spine care provider for ongoing care
Osteoporosis and musculoskeletal metabolic health diagnosis and co-management based upon up-to- date clinical guidelines
Preventive care and patient education resource for spinal conditions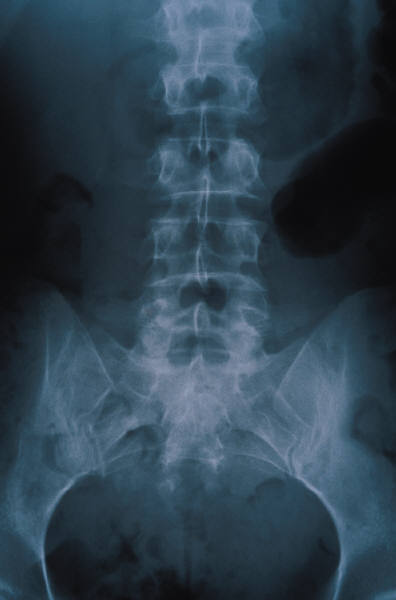 Suffer with back or neck pain? Concerned about what is happening? Confused about where to go?
Family Physician?
Chiropractor?
Physical Therapist?
Orthopedic Spine or Neurosurgeon?
We can help you!