Citrus Orthopaedic & Joint Institute Imaging
Citrus Orthopaedic and Joint Institute offers patients the convenience of a high field 1.5T magnet right in the office suite. Patients usually get their MRI appointment within 24-48 hours.
The MRI interpretations are provided by a nationally recognized team of musculoskeletal trained radiologists, working in a collaborative environment.
The physicians at Citrus Orthopaedic and Joint Institute have found that this consistent high quality imaging along with the consistent radiologic reads lead to predictably better patient outcomes.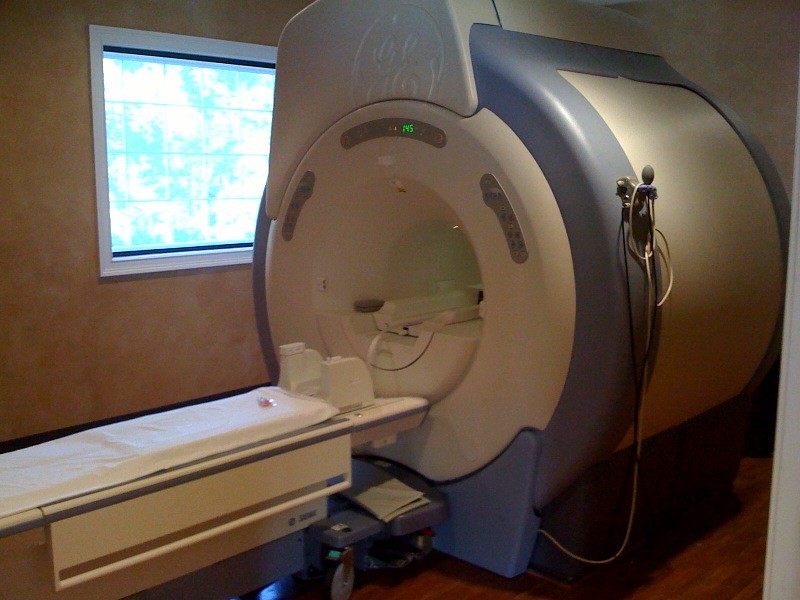 Radiology Medical Director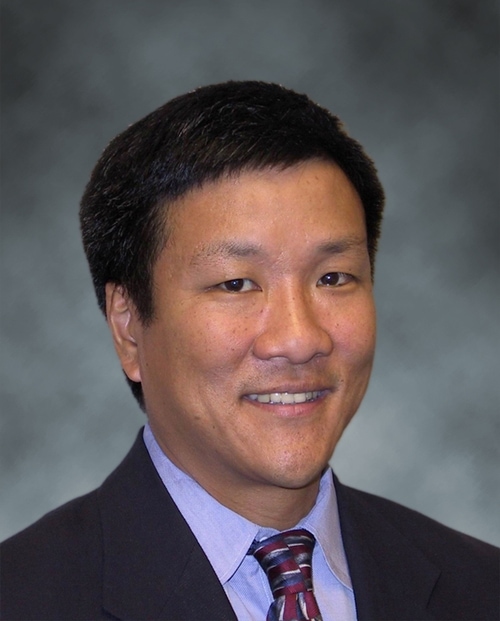 Mark Awh, M.D.
President
Background
Dr. Awh is a leading authority on Magnetic Resonance Imaging and well known for his expertise in musculoskelatal MR. He provides numerous lectures on the subject at national radiology meetings.